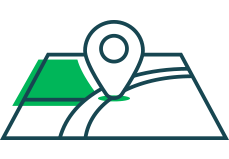 Collect and geolocate data in the field
What makes it smart? In a single system, you can keep track of weeds, pests and diseases or simply take photographs, voice notes or text.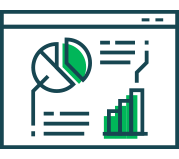 View and analyze data
Use tables, graphs and interactive maps.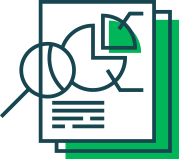 Generate and share reports
Automatically share the status of your fields and the result of your decisions through work orders.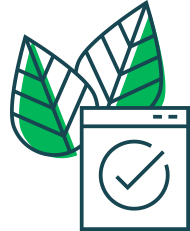 Plant Stand
Control
It allows you to count your plants and their distance with a simple photo taken from your cell phone.
Benefits
Practicality
Time Savings in the batch
No tape measure is needed for monitoring.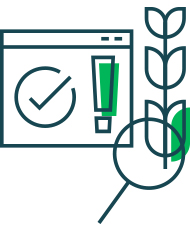 Severity
Control
The control of severity or disease of your crops can now be done through a photograph.
Benefits
Unification of criteria for the entire work team.
Further reduction of time in the batch.
A system prepared for everyone
.
SIMA presents a system with international protocols, adapted to all types of crops.
Join the SIMA community and start making smart decisions backed by technical information for your area generated by our users: pest alerts, adversity control recommendations, climatic events, hybrids and most frequently used varieties. This and more in the most complete and intelligent agricultural app.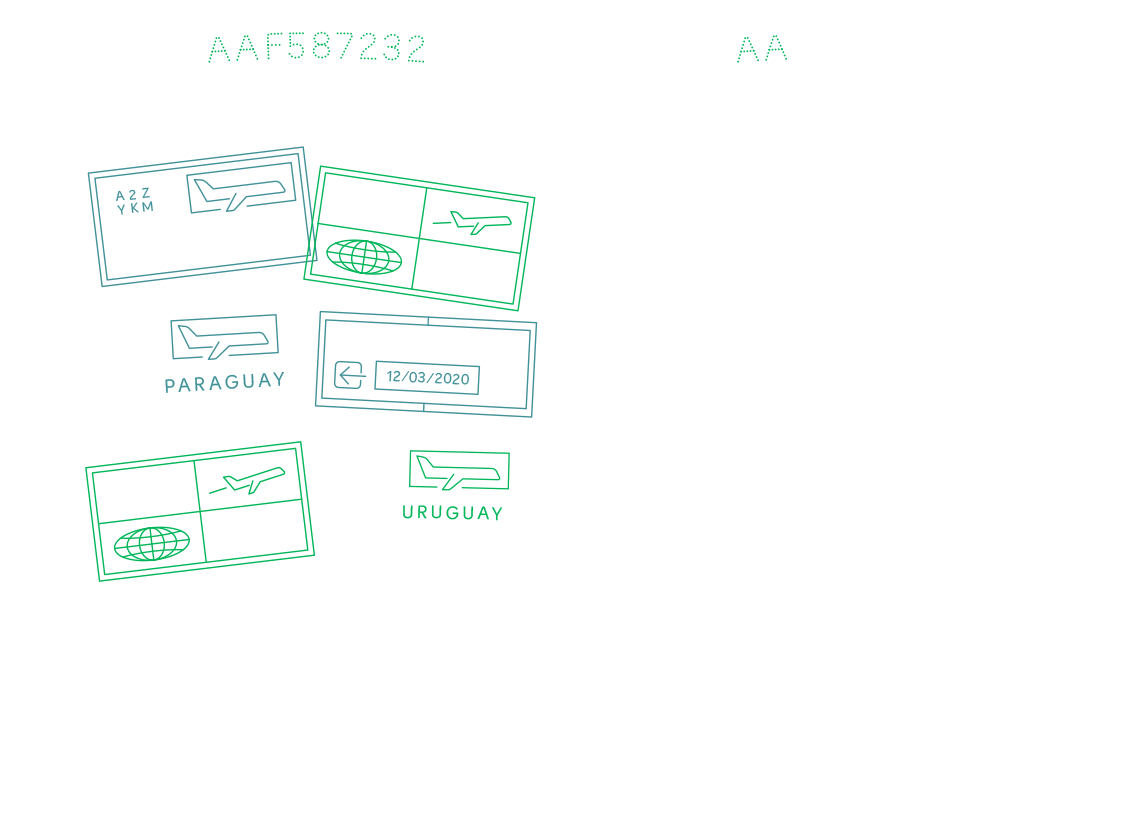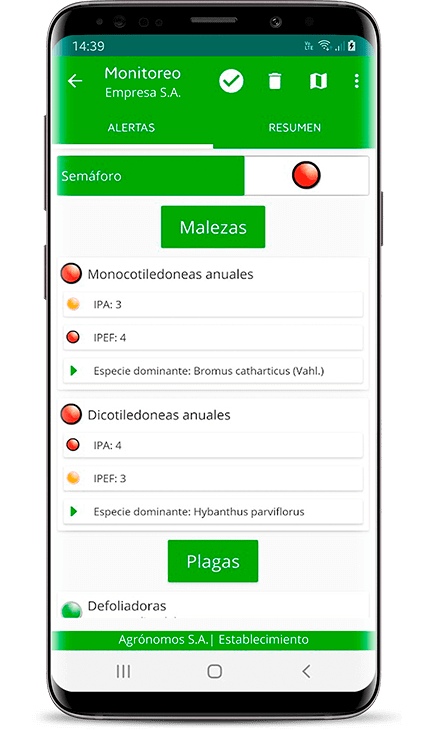 Advantages and Benefits
.
1.

Time Savings

The smart application optimizes your work. SIMA's agile and intuitive interface improves the overall registration process in the field. Instant data synchronization eliminates the time-consuming transcription process. Automatic alerts mean better decision making and predefined reports make it easier to communicate in real time.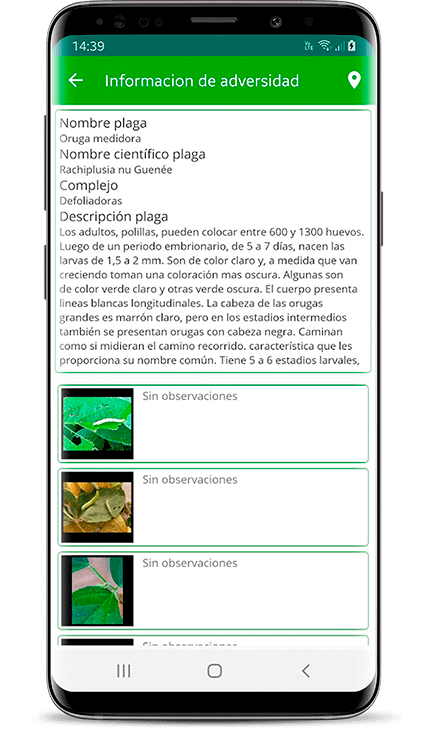 Advantages and Benefits
.
2.

Identification of Adversities

Our smart system provides photographs and descriptions for each type of adversity (weeds, pests, disease), facilitating identification. The monitoring methodology to be followed in each case is also indicated.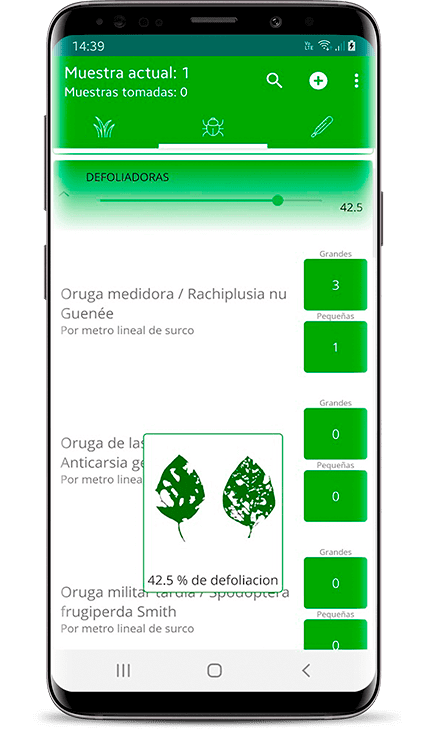 Advantages and Benefits
.
3.

Unified Criteria

The system's monitoring protocols standardize the data recorded by the entire work team, generating homogeneous and comparable information across work teams and fields.
This is artificial intelligence at work in the fields.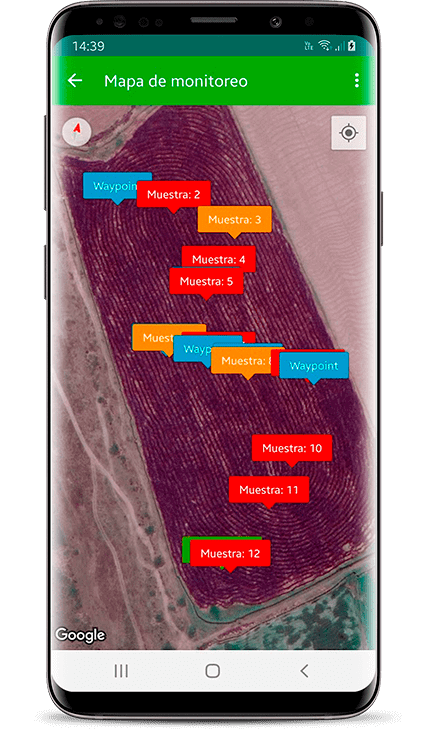 Advantages and Benefits
.
4.

Spatial Analysis

A platform that sees what no human could ever see is a smart platform. SIMA's geolocation capacity analyzes data at micro levels, identifying problem areas like weed patches or pest attacks.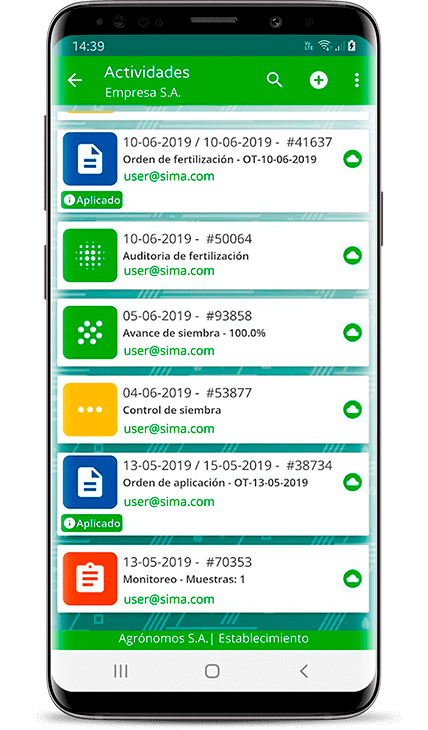 Advantages and Benefits
.
5.

Organization of Data

Intelligence that organizes your data for optimal performance.
SIMA sorts monitoring data by farmer/customer, farm, field and growing season. You can access this information stored in the application anywhere, anytime.

Real-time sowing/harvesting progress reports, discriminated by machinery in use, to keep an updated record wherever you are.
Measure day-to-day partial yields of your harvest.

Take offline the description, photos, protocols and thresholds of adversities (pests, weeds, and diseases) for each crop and record them with the possibility of georeferencing them and completing your monitoring activity with photos, videos, audios and notes.
Standardization of data by unifying criteria for the entire work team, plus generate reports automatically, optimize processes like data upload, horizontal and vertical communication, and their respective analysis.

Place spray, seeding, fertilization and harvest orders offline, using inputs already loaded in the system in a practical way, with the possibility of generating a record of your activities and sharing them with your work team, improving communication and simplifying field work.

Take photos, record videos and audios, and take notes and georeference them with your crops for more accurate and better control over fieldwork.

Starting from an NDVI image, you can identify problem areas, define sub-plots, and make decisions with precision and certainty, even using waypoints, minimizing reliance on intuition and adding value to your business.

Now you can count your plants and the distance between them with a simple photo taken with your cell phone, saving you time and eliminating the hassle of using a tape measure.

El control de severidad o enfermedad de tus cultivos ahora puede ser realizado mediante una fotografía, lo que permite una unificación de criterios para todo el equipo de trabajo, además de una mayor reducción de tiempo en el lote.

Geolocate your silobag, monitor its status and perform waypoints for real-time control over your grain stock.

Controla en tiempo real la calidad de tu siembra de manera sencilla, con la posibilidad de calcular la población de semillas y su desvío, permitiéndote corregirla en el momento.

Calculate in real time the state of the loss of the harvester without making calculations: just record the data obtained for a breakdown of the different machinery, so machinery can be calibrated properly, reducing loss during the harvest.
Visualize the crops on your fields with NDVI, GNDVI and RGB images, make comparisons, define subplots and visualize sector-specific problems. This tool will allow you to make decisions efficiently and with greater precision.

Record all rainfall in each of your fields or farms, control the millimeters irrigated in each of your crops and attach geo-referenced waypoints.

Record all your work in an orderly manner, controlling the number of passes and the hours allocated to each task, digitizing every action for even more precise planning.

View in real time the status of all your fields on our control panel, each one delimited and georeferenced on a satellite map. See the traffic-light alerts for all monitoring activity and spray applications for each crop and compare it with all the uploaded information.
You will have a record of the last 30 photos taken in the field, indicating the activity in each one and who took the photo; as well as a graph that shows the general state of each crop over the last 10 days. Thanks to this initial information, you can assess the state of your fields and delve into each of the activities to obtain more specific information and make more efficient decisions.
+
mil
Monitored fields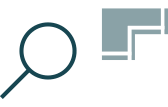 +
mil
Monitoring carried out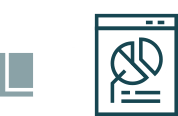 +
mil
Waypoints uploaded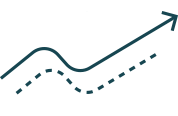 +
mil
Planting Control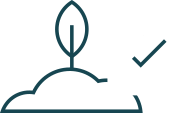 +
mil
Harvest controls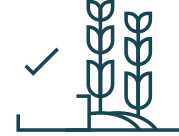 +
mil
Application orders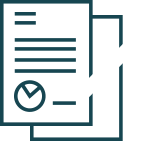 Frequently Asked Questions
.
To acquire the system, contact the SIMA team. You'll need to them how many fields you want to monitor with the SIMA application. The cost of the annual license to subscribe to the platform is based on the number of fields you want to monitor.
No, your license granted the company or administrator user covers unlimited user accounts (monitors or coordinators).
Currently, you can monitor Soy, Corn, Sunflower, Wheat and Barley with our app. With future updates, more crops will be incorporated.
SIMA works on any device with the Android 2.3 operating system or higher installed. SIMA works on tablets.
Yes, the system is designed so that reports of all kinds can be generated automatically from the web module. All data collected in the field available online as well as the analysis reports can be exported to Excel or Pdf files to be shared. The web module also has a tool to generate work orders, which can be stored, viewed and sent via email from the app. From the mobile device, you can also issue application orders quickly and easily, later synchronizing them with the web module.
Yes, to do this, you just create a 'Farmer' user account and select which farms you want your client to access. Subsequently, you must provide the entry data so your client can login to the web and view the monitoring of their farms/fields.
Yes, the system allows each user to adapt it to their unique way of monitoring. At no time does it require a minimum frequency or intensity of monitoring or a certain number of samples per field. The user can visit the fields as many times as they want and take a single sample per field (this being representative of the general status of the field) or take multiple samples, where each survey point is geo-referenced in the field.